Trusted Paintless Dent & Auto Hail Removal Company
If hail damaged your vehicle in the Wake Forest NC area, call our certified paintless dent repair technicians at 919-625-3244.
HMAG PDR Auto Spa of Wake Forest, NC specializes in auto hail damage repairs for all makes and models of vehicles. Damage from hailstorms can be extensive and costly when you go to a conventional auto body shop for repairs. However, repairing hail damage is quick and easy with HMAG PDR Auto Spa. We will restore your vehicle back to pre-storm condition using the paintless dent repair method. No matter the catastrophe or severeness of the damage, our team is highly specialized in the craftsmanship of automotive hail damage repair.
Paintless dent removal can help keep your vehicle looking as good as new, at a low cost and with a short turnaround. We offer free estimates so give us a call today at 919-625-3244!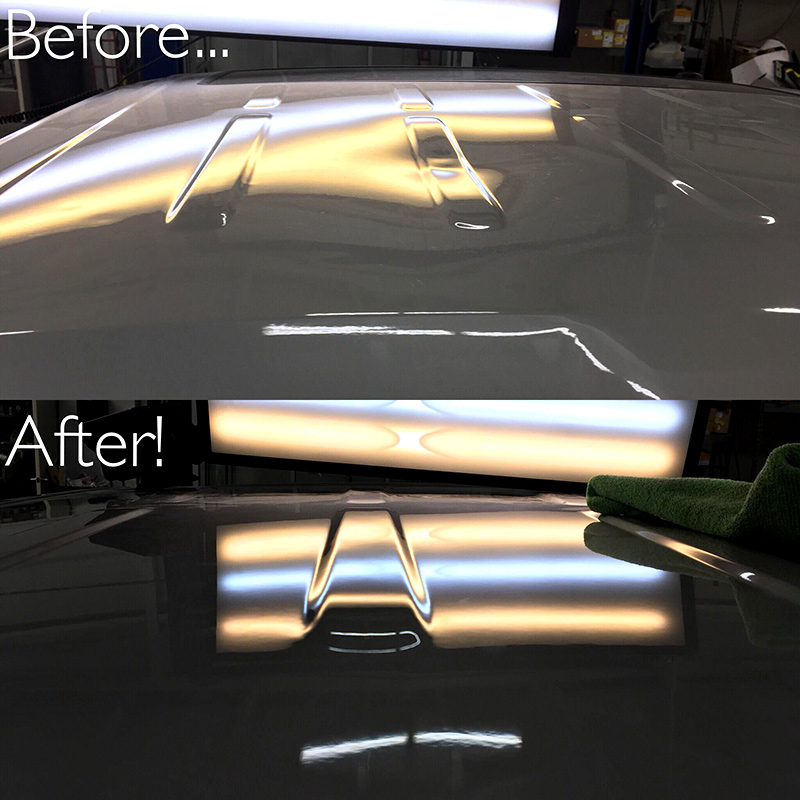 What We Can Fix
Compared to traditional automotive body repair, our technique differs greatly and our prices are a fraction of it. At HMAG PDR Auto Spa, we consider ourselves more as auto body restoration specialists because we fix your vehicle while leaving the original paint job and finish intact.
Call HMAG PDR Auto Spa of Wake Forest NC today for a free estimate at 919-625-3244.
Contact HMAG PDR Auto Spa Today