Lamp & Wheel Reconditioning
Headlight and Rim reconditioning Services to Make Your Car as Good as New
We serve Wake Forest NC and surrounding areas with headlight and wheel restoration services. Call us today at 919-625-3244.
At HMAG PDR Auto Spa, we offer a variety of vehicle lamp and wheel reconditioning services to make them look brand new again. Serving all of Wake Forest, NC and surrounding communities, we are dedicated to providing the highest quality services at competitive prices.
Lamp Reconditioning
No only are cloudy, unclear headlights unsightly, but they are dangerous. Hazy headlights can reduce the amount of visible light while driving at night by up to 30%. Our experts can restore your vehicle lamps to a bright, clear finish. Give us a call today at 919-625-3244 to learn more!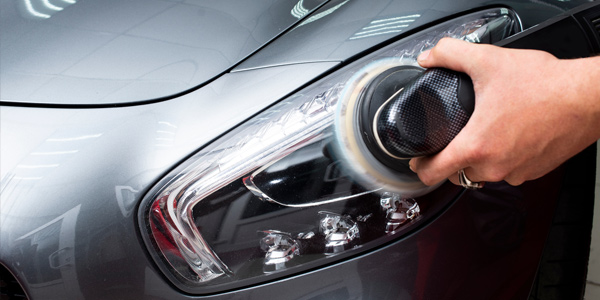 Wheel Reconditioning
Could your wheels and rims use some restoration services? Wheel damage can significantly decrease a vehicle's appearance. We fix wheel scrapes, gouges and cracks. We also offer polishing and coating services for much more durable and long lasting wheels. Our skilled technicians are able to return many types of wheels to their original condition!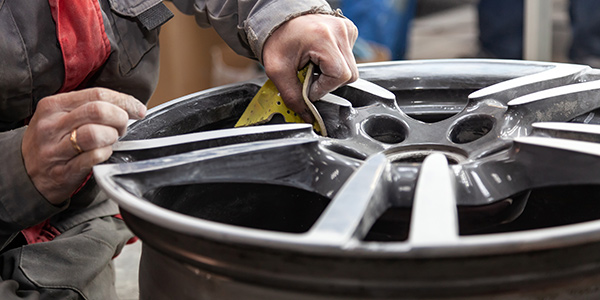 Contact HMAG's PDR Auto Spa of Wake Forest NC