Paintless Dent Repair & so much more Wake Forest NC
Our certified dent technicians specialize in paintless dent repair (PDR) and hail damage removal services. Call 919-625-3244.
HMAG PDR Auto Spa is a local, family-owned and operated company in business since 1992 specializing in Paintless Dent Repair (PDR). If your car has been damaged by hail, another vehicle's door, a shopping cart, or you're just not sure -stop by and let us take a look before you spend unnecessary money repairing and painting your vehicle. Most repairs can be completed within a day so you can avoid unnecessary rental car fees. With PDR, the OEM (Original Equipment Manufacturer) refinish is preserved, providing a repair that won't affect your finish or corrosion protection.
We also perform mobile repairs for automotive body shops, dealerships, and insurance companies during major hail storms. At HMAG PDR Auto Spa, we help regions get back on their feet after a major catastrophe. Give us a call 919-625-3244 for more information!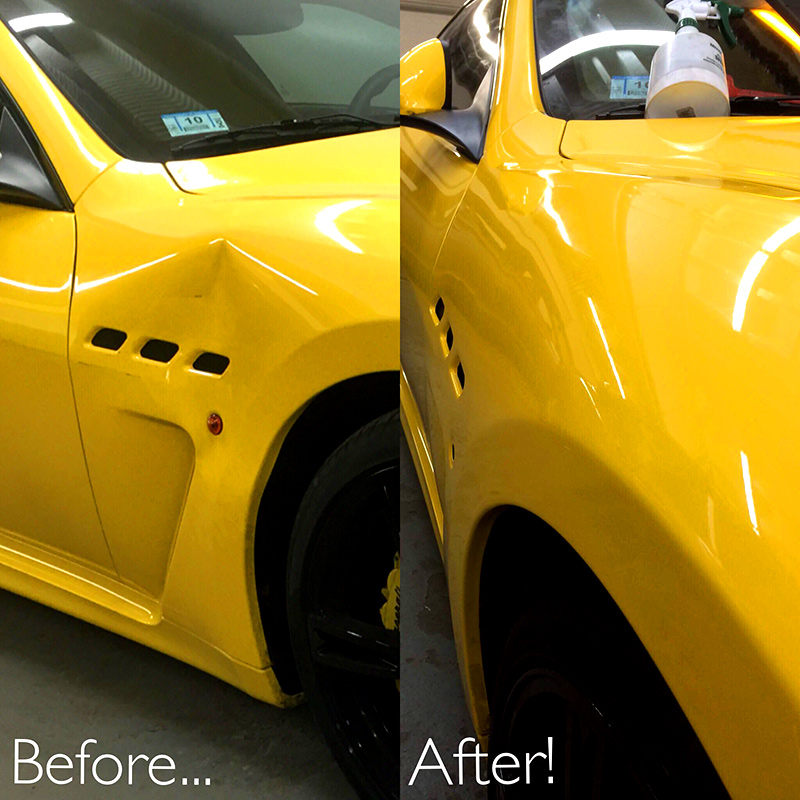 Save Time and Money with the Body Shop Alternative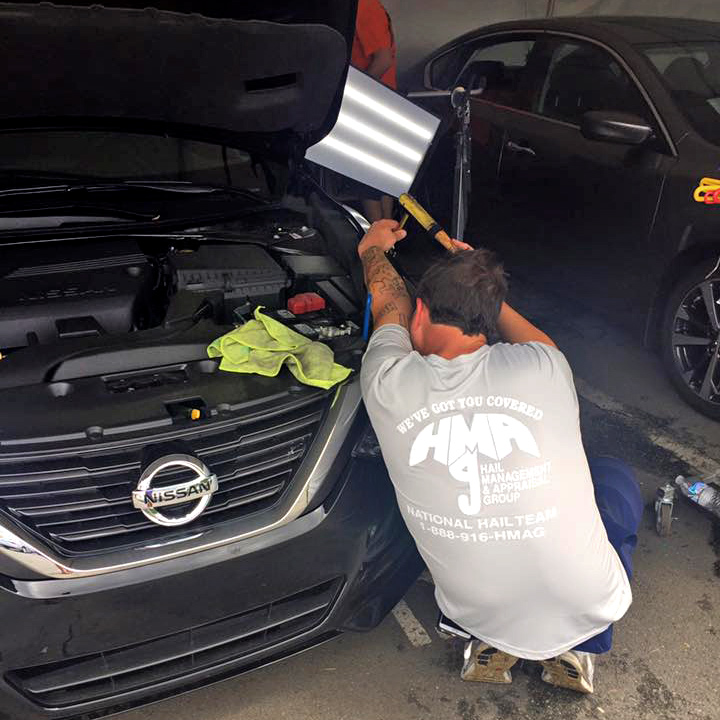 Paintless Dent Removal
PDR is cost-effective, fast, and doesn't damage your vehicle's original factory paint finish. Save time and money with HMAG PDR Auto Spa.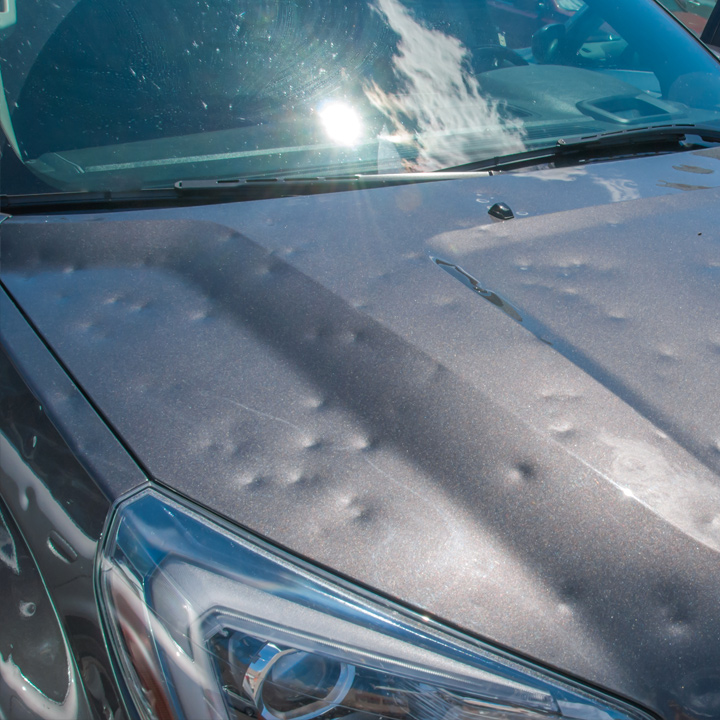 Auto Hail Damage Repair
Has bad weather such as hail damaged your car, truck, or SUV? Call our specialists to restore your vehicle to its pre-damaged condition.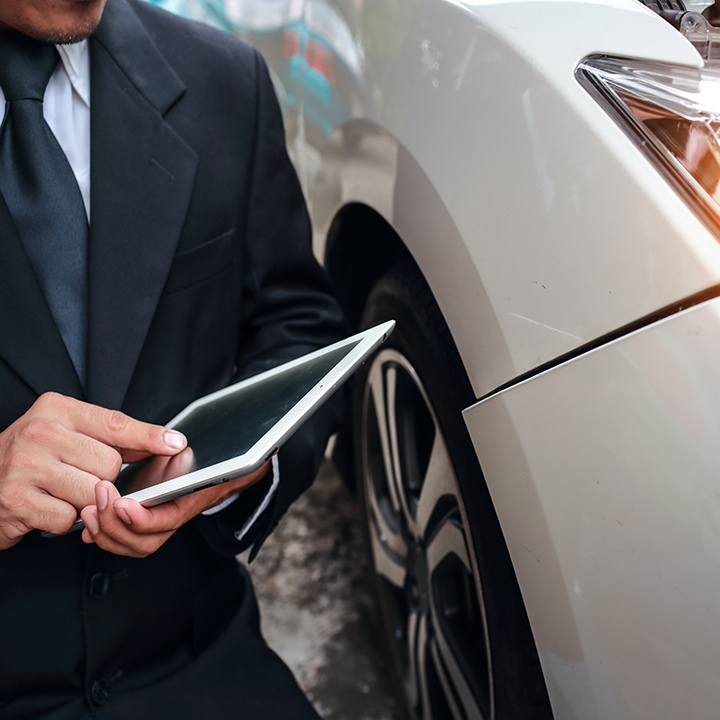 Appraisal Services
Our licensed appraisers are trained on all major estimating systems and direct repair program procedures for hassle-free service.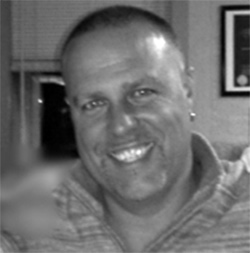 David Rivers
Owner, Facility Coordinator, Senior Technician
Lisa L Kaese
Owner, Hail Management & Appraisal Group
For over 25 years, our team has been involved in all major aspects of the automotive repair industry. In 2009, David and Lisa crossed paths while she was managing a major Toyota facility that was hit with hail in Upstate NY. The entire dealership's inventory had been damaged. Lisa was in dire need of a team that could come in, get the vehicles fixed quick and properly. Then, along came David and his team.
After years of dealing with companies who couldn't perform to her expectations, she was very hesitant of yet another team coming in to repair her entire inventory. Within days, Lisa and her staff were sold! David and his team not only met all of her expectations, but they exceeded them. Impressed with the quality and productiveness of each other, David and Lisa decided to join forces.
David's technical background combined with Lisa's collision management and insurance industry background was a perfect match. This gives HMAG PDR Auto Spa over 50 years combined knowledge, experience and respect within the Industry creating a company like no other.
Call HMAG PDR Auto Spa of Wake Forest NC today for a free estimate at 919-625-3244.

We can get your car not only looking amazing but also protected with Ceramic Pro ceramic coatings. No other coating comes close!
Scratch Resistant (Above 9H)
Oxidation & Corrosion Resistant
Contact HMAG PDR Auto Spa Today