Paintless Dent Removal and so much more
Trusted Paintless Dent & Auto Hail Removal Company
Paintless Dent Repair Advantages
At HMAG's PDR Auto Spa, we serve individual clients as well as automotive body shops, dealerships, and insurance companies. Whether you have Hail Damage or damage to your vehicle due to a minor collision, shopping cart, basketball, someone's rear-end or shipping damage, contact our professionals for an estimate and trusted repairs.
Retains original paint finish
No repainting or body filler necessary
Environmentally conscious/no chemicals used
On average, much less expensive than traditional auto body repair
Retains value of your vehicle
Our PDR technicians provide mobile dent and ding repairs throughout Wake Forest NC and surrounding areas. Call 919-625-3244.
HMAG PDR Auto Spa has highly knowledgeable, professional, and productive technicians trained on the most current paintless dent repair (PDR) procedures in the Industry to ensure a quality repair. Serving all of Wake Forest, NC and surrounding communities, we specialize in the quick and and painless removal of small and large dents in all makes and models of vehicles.
Does your vehicle have a dent, ding, or crease in its body? PDR is the preferred method for repairing dents and dings on cars, trucks, and SUVs. Our certified technicians use specialized tools to push the metal back into its original shape without damaging the paint.
We offer free estimates so give us a call today at 919-625-3244!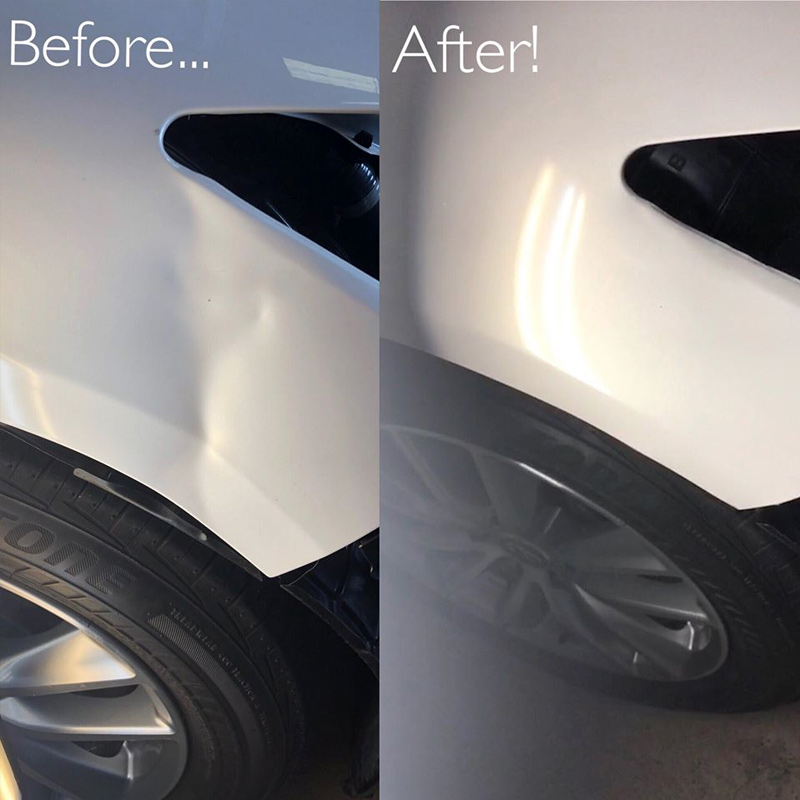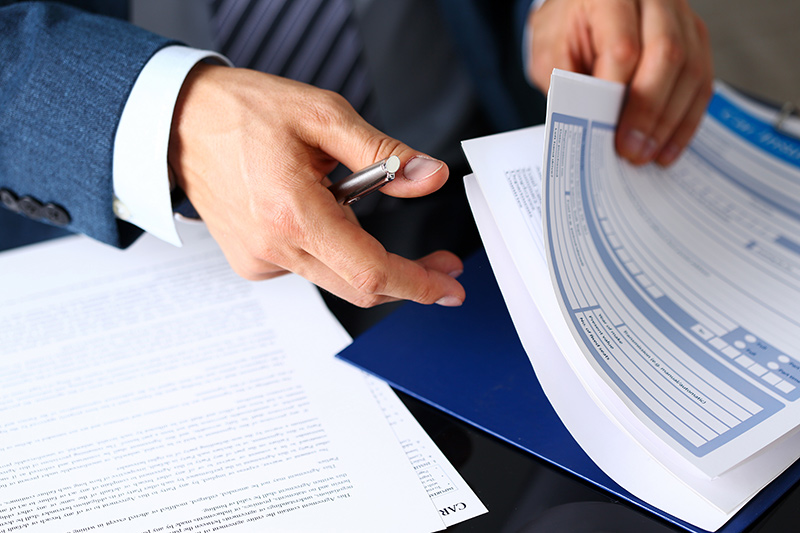 Appraisal Services
Our highly experienced licensed appraisers are trained on all major estimating systems and direct repair program procedures relieving you from the stresses of additional paperwork and negotiations. We are experts in providing cutting-edge appraisal services in today's ever-changing claims and insurance industry. Our extensive knowledge from working with insurance companies allows us to make the process as simple and hassle-free as possible for you.
Auto Hail Damage Repair
HMAG PDR Auto Spa of Wake Forest, NC specializes in auto hail damage repairs for all makes and models of vehicles. Damage from hailstorms can be extensive and costly when you go to a conventional auto body shop for repairs. However, repairing hail damage is quick and easy with HMAG PDR Auto Spa. We will restore your vehicle back to pre-storm condition using the paintless dent repair method. No matter the catastrophe or severeness of the damage, our team is highly specialized in the craftsmanship of automotive hail damage repair.
Paintless dent removal can help keep your vehicle looking as good as new, at a low cost and with a short turnaround. We offer free estimates so give us a call today at 919-625-3244!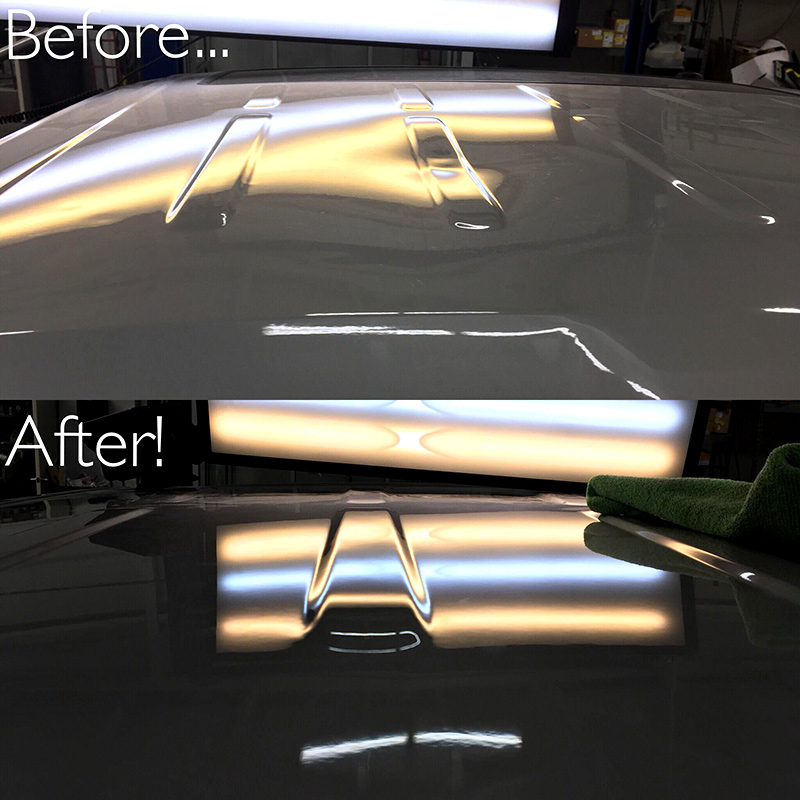 What We Can Fix
Compared to traditional automotive body repair, our techniques differ greatly and so do our prices. At HMAG PDR Auto Spa, we consider ourselves more as auto body restoration specialists because we fix your vehicle while leaving the original paint job and finish intact, saving you Time and Money!
Call HMAG PDR Auto Spa of Wake Forest NC today for a free estimate at 919-625-3244.
Contact HMAG PDR Auto Spa of Wake Forest NC